September 21, 2022 | 7:55 PM
Our fave YBNL signees gave us a jam with 'Bandana' and now Fireboy is letting us in on what it was like to work with Asake as well as their relationship. Read all about it below.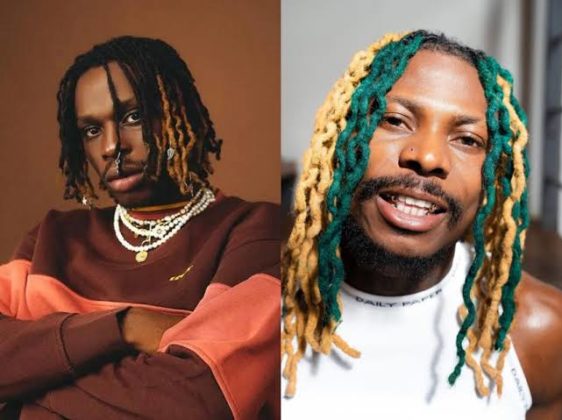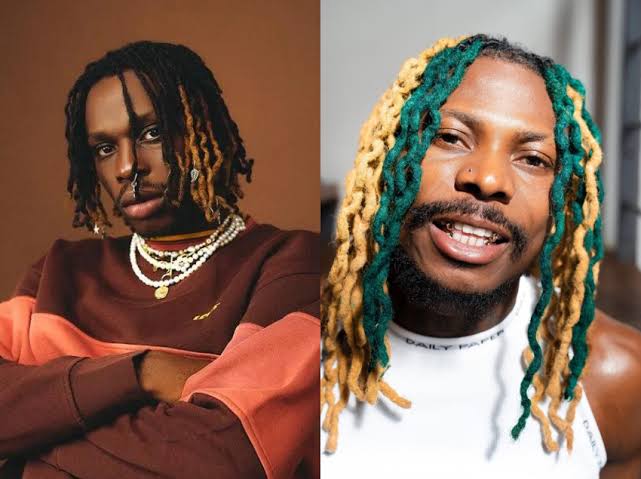 Fast-rising global star and new-age Afrobeats ambassador, Fireboy DML has opened up on his relationship with fellow YBNL signee, Asake and how their Bandana collaboration came into fruition on an interview with Ebro Darden on Apple Music 1.
ALSO READ: Fireboy's 'Playboy' Debuts On Billboard World Album Chart At Number…
According to Fireboy who described himself as a"selfish songwriter," he was stuck in a rut while making Bandana and had no idea what to do with the chorus. He'd eventually opened up to YBNL founder and veteran rapper, Olamide who assured him that Asake was the man for the job. Heeding Olamide's advice, Fireboy had then sent the record to Asake who recorded his verse even while on the tour bus.
Fireboy also spoke on his relationship with Asake who's currently sweeping the scene with one hit song after another ...